Transport & Engineering
FERONYL, gathering the expertise in development, manufacturing and assembly of mechanical systems, has a long track record of success stories in the transport & engineering industries. From design to cost approaches with required material selection and structural strength calculations, our dedicated engineering teams work to reduce CO2-emissions by enhancing overall product performance. This is achieved by using the right material and manufacturing process at the right place, putting cost-effective solutions where no structural strength is needed, and high-end and very precise materials at the most demanding places.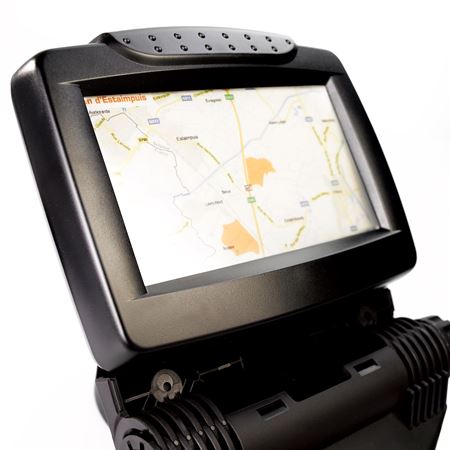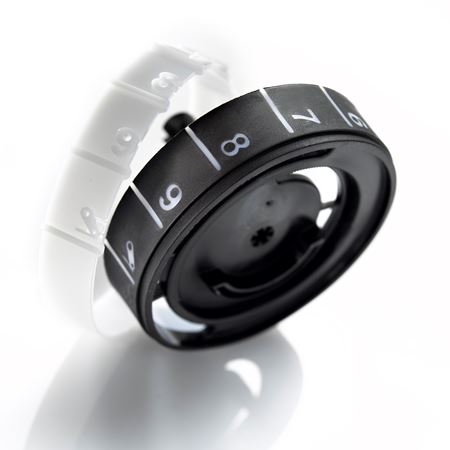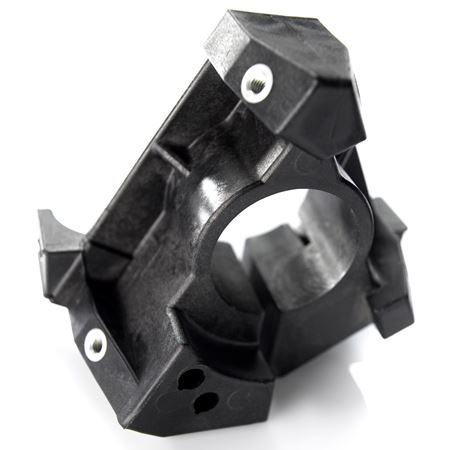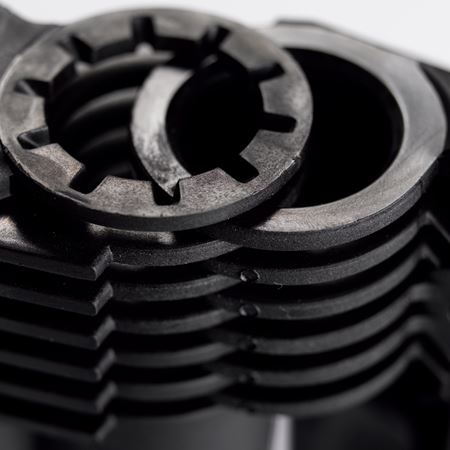 Feronyl develops and manufactures within high-performance environments within lower production volumes.
Specially for the Supercar market, we develop high-strengths components to combine technology and quality at the right cost.