Intelligent value storage
Our products are developed and manufactured with the necessary integrated security. The protection is scaled to our customer expectations, each solution is strictly monitored in production to guarantee a perfect reliability of our solutions. Our highly monitored manufacturing plant is based in Belgium, involved in security manufacturing domains.
Our standard solution was developed to gain on efficient value storage. Our products are manufactured with a unique approach, combining smart features into a cost-effective solution.
The boxes are ergonomic in use and reusable, enabling to decrease logistic - and social cost. Our technological manufacturing approach set a new milestone for value storage, using a unique blend of high impact resistance and fire retardancy materials, combined with improved security by using high-end fraud retarding features. Our "intelligent value storage solution" is also future approved, through RFID readiness and customizable features.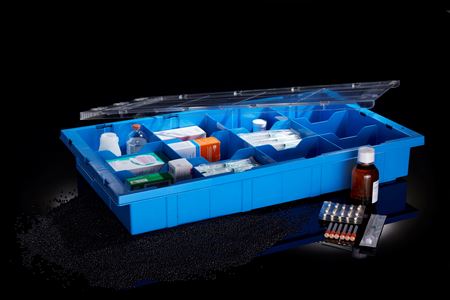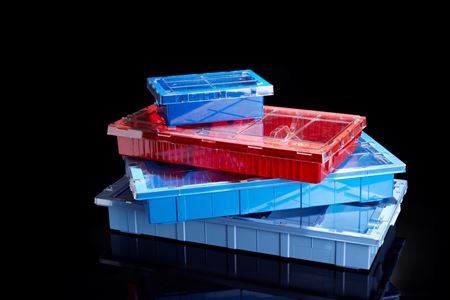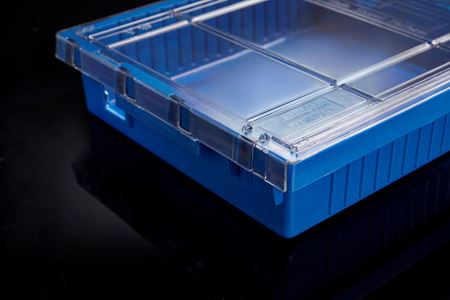 We build your unique solution, responding to the most specific customer requirements – this has always been our top priority. Because something truly dedicated isn't simply created anyhow, anywhere. It's created in full dedication of our highly-skilled team, designed – engineered and manufactured in our Belgian expertise plant. With craftsmanship, experience and passion. Thereby turning your ideas into a tailor-made solution. We stand for permanent progress. So we work closely with our customers to off er the manufacturing experience they aim.
We constantly strive for perfection - based on our tradition. We therefore develop products that are intended to deliver an overall concept: your personal product. The service is open for all demands of design, engineering and manufacturing of security components. Our team is ready to tailor following your requirements. Applicable in all security domains, from dedicated storage solutions, seals, ATM components, … We're engaged to offer an unique service in the security value chain.