About us
The right technology at the right cost!
FERONYL, established since 1950 in Mouscron, is the manufacturing specialist of mechanical lightweight components.
We target all technological applications in need of polymers, composites, multi-material (2K overmolding) and powder materials.

Through different manufacturing capabilities, as injection molding, overmolding, welding, compression molding, assemblies, Out of Autoclave Techniques, and Additive Manufacturing ... FERONYL can develop, design, engineer and manufacture complex components with additional functionnalities and complex geometries.

Our team is capable to manufacture the most technical and demanding products at the right cost.
Under ISO 9001 and EN9100 quality certification, FERONYL is the leader in development, prototyping and manufacturing of technical products.
We offer a complete project approach with a dedicated team, composed of a Project manager, R&D engineers, Quality engineers, Process engineers and operators.

FERONYL offers a cost-effective solution within technological domains - for the manufacturiting of polymers, composites and multi-material systems.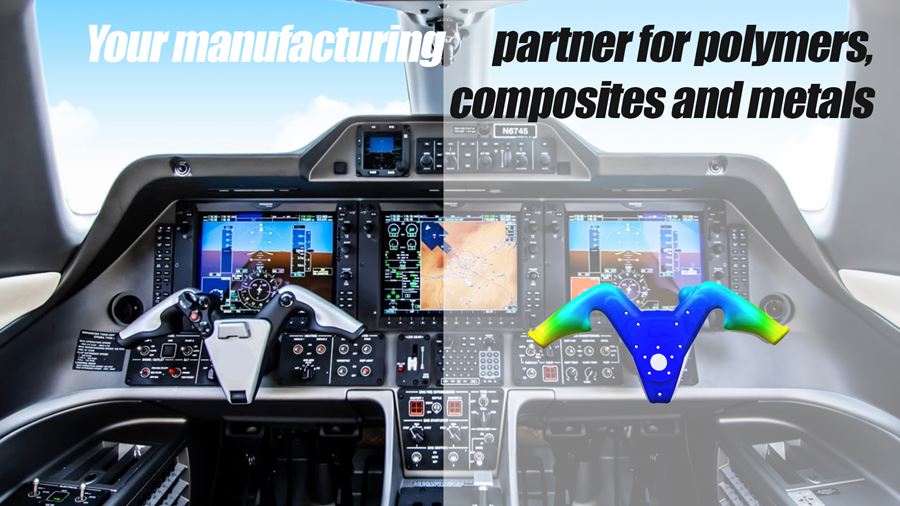 From research to manufacturing
We develop, design, prototype and manufacture your next-gen product!

Precision mechanics

DEDECKER PRECISION MECHANICS is specialised in automatic turning of metal and plastic parts; as well as the machining and grinding of precision parts according to drawings or models. We do also perform the heat treatment and surface treatment in-house.
Our focus on progress has spurred us to acquire the latest generation of CNC machines. Our flexibility allows us to create your parts in small, medium and large batches.
Under the ISO 9001 certification, we are able to perform all types of repair operations.
Involved in a process where it is essential to be able to keep a distance, DEDECKER PRECISION MECHANICS has given itself the means it needs to achieve its ambitions by a sustained quality effort and continuous innovation.

Gears & transmissions

GRIMONPREZ TRANSMISSION GEARS is specialised in the manufacturing of all types of gears (straight gears, helical, straight bevel,…); and in the manufacturing of transmission boxes in small and medium sized batches. All operations are performed in-house: the hobbing & shaping, the groving & broaching, the CNC turning & milling; as well as the heat & surface treatment .

Our primary objective is to establish a partnership with our customers. We will always try to meet your wishes and expectations to the best of our ability and guarantee you the best of service our expertise and know-how has to offer, along with an efficient communication and modern production means.
In order to ensure a constant quality, we check it at every step of the production process. Our ISO 9001 certification guaranties a rigorous respect of procedures and allows us to measure customer satisfaction.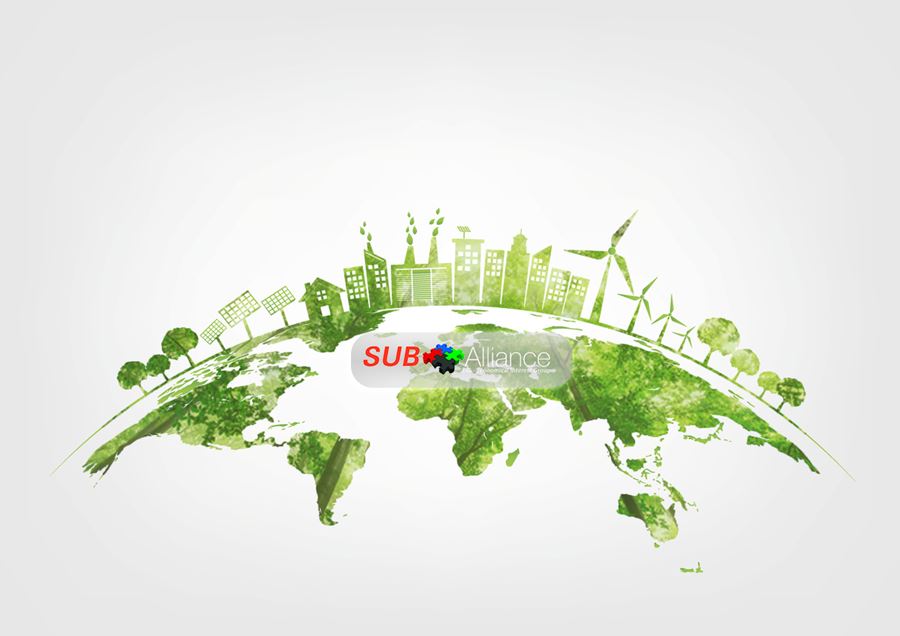 Sustainable development
In a constant desire to increase our productivity and reducing our ecological footprint, SUB-ALLIANCE pursues a policy of synergy between the manufacture of high-precision components and the use of appropriate materials for the end use.
By using this sustainable development methodology, we are often able to reduce the weight of your products. The energy consumption to use, move or fly your products will therefore also be reduced. Your impact on the environment will decrease in the same way.
Our company was founded in 1950 and has worked over the years to continue to develop this activity in the most sustainable way. We ensure that we use the minimum amount of energy and raw materials to meet your needs while protecting our planet.