Injection molded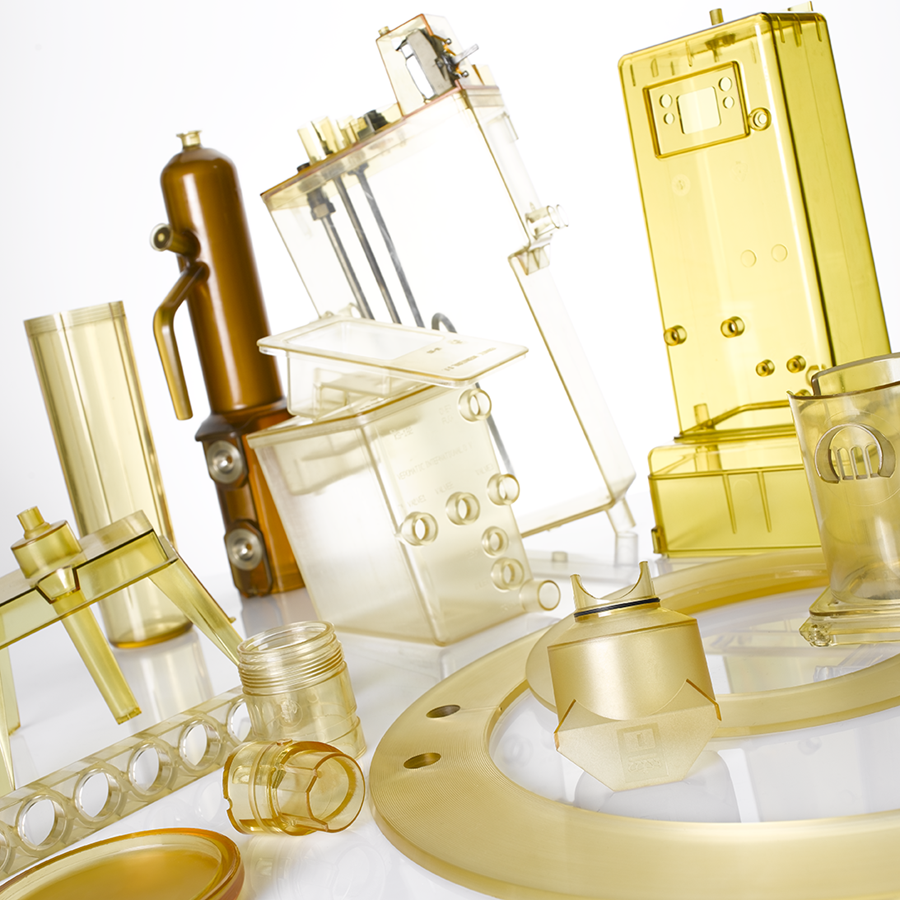 Feronyl: A Leading Expert in Injection Molded Components
With a heritage dating back to 1950 in Mouscron, Belgium, Feronyl has established itself as a specialist in ultra-lightweight mechanical components. We have a steadfast focus on serving diverse technological applications encompassing polymers, composites, multi-materials (2K overmolding), and powdered materials.
Our extensive manufacturing capabilities, including injection molding, overmolding, welding, compression molding, assembly, and additive manufacturing, empower our team to craft the most sophisticated and cost-effective products.
Underpinned by ISO9001 and EN9100 certifications, Feronyl has earned its reputation as a leader in the development, design, engineering, and production of intricate components characterized by advanced features and complex geometries.

We offer a comprehensive approach through a team comprising a Project Manager, R&D engineers, quality engineers, process engineers, and skilled operators. Our commitment to excellence extends beyond our company boundaries.

Furthermore, Feronyl is a proud member of SUB-ALLIANCE, an Economic Interest Group composed of four companies that bring together diverse and advanced manufacturing capabilities in precision domains.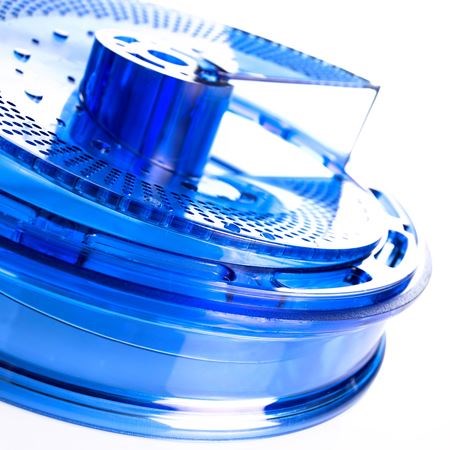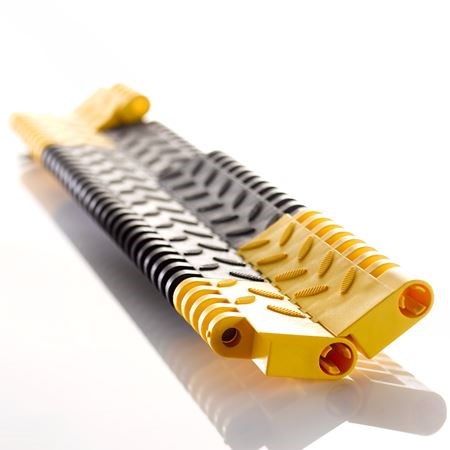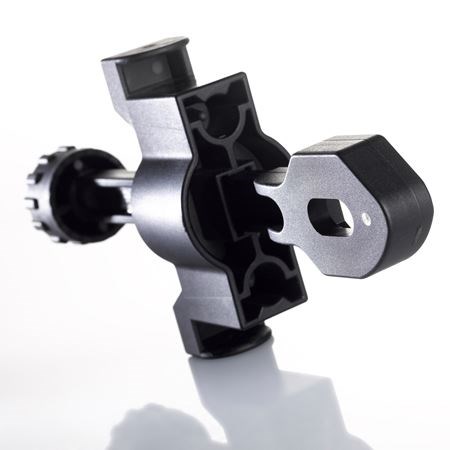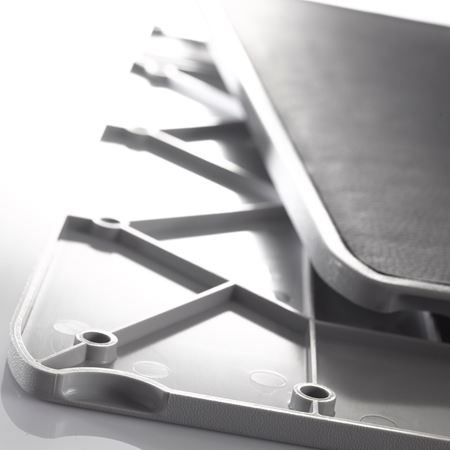 At Feronyl, we combine decades of experience with cutting-edge technologies to deliver exceptional injection molded solutions. Our dedication to precision and innovation drives us to excel in the injection molding of plastics, providing our clients with superior products.

SUB-ALLIANCE's teams create a unique synergy between the development and manufacturing of polymers, composites, metals, and transmission elements. Our manufacturing processes stand among the best in their class, ensuring a high level of quality, reinforced by short delivery times.